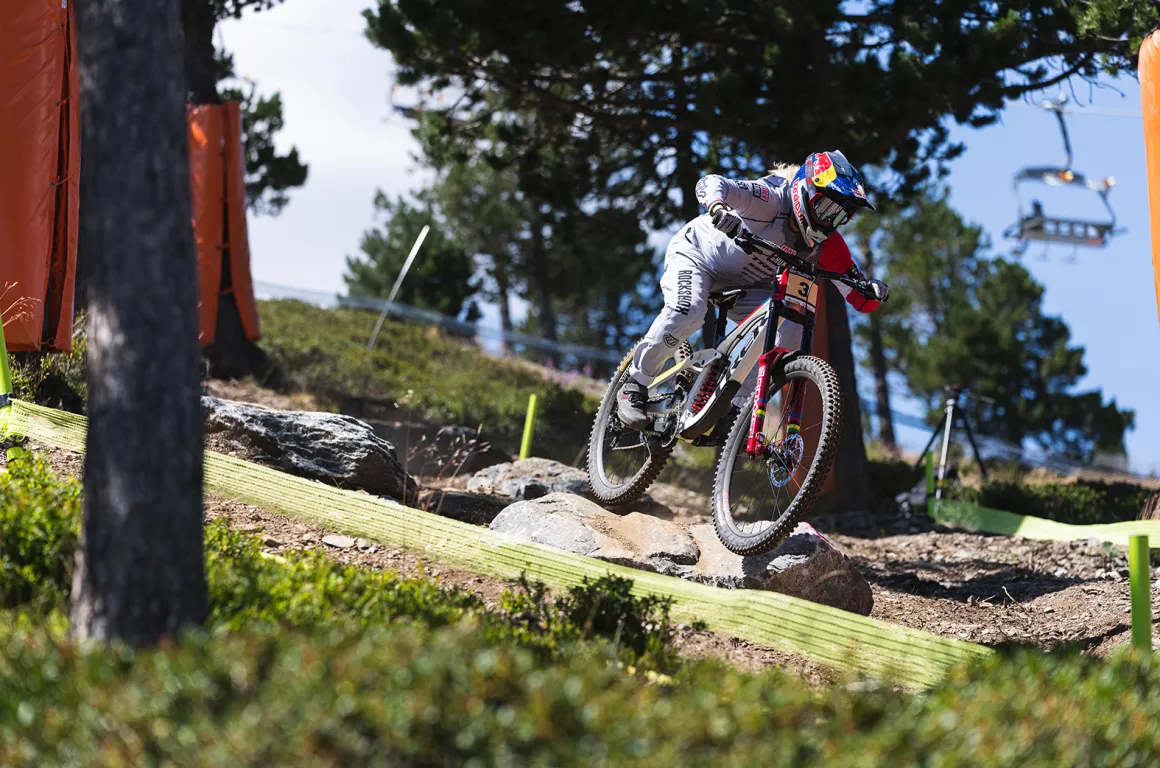 International events
Pal Arinsal is a resort that hosts several international competitions throughout the year. In winter, it hosts the ski mountaineering World Cup, the Comapedrosa Andorra, and in summer it will host the Mountain Bike World Championships.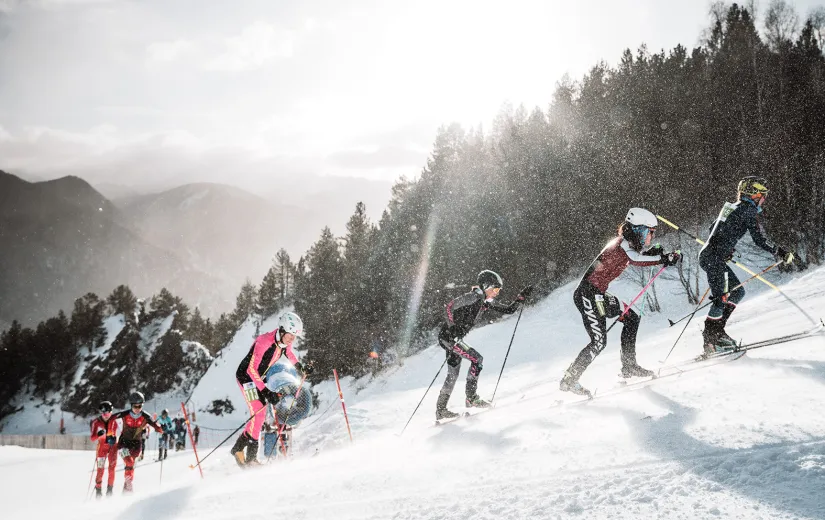 Comapedrosa Andorra Ski Mountaineering World Cup
Arinsal will again host one of the country's most important sporting events: the Comapedrosa Andorra Ski Mountaineering World Cup, which celebrates its 13th edition this year and will take place from 19 to 21 January. The La Massana sector will host two firm fixtures: the Individual Race (20 January) and the Vertical Race (21 January).
The Individual Race, comprising three different races, is a spectacular event held high in the mountains that starts and ends at Chalet Igloo in the Arinsal sector.
The Vertical Race takes place entirely on the ski slope, which enables the competitors to give their all without interference during the course of the event. The race has two routes: one starting at 1,580 m and one starting at 1,880 m. The finish line for both routes is next to Chalet Igloo, at an altitude of 2,300 m. 
In addition to this race, there is the Open modality, in which all ski mountaineers can participate, following the same route as the World Cup competitors, and which is valid for the Andorra Ski Mountaineering Cup.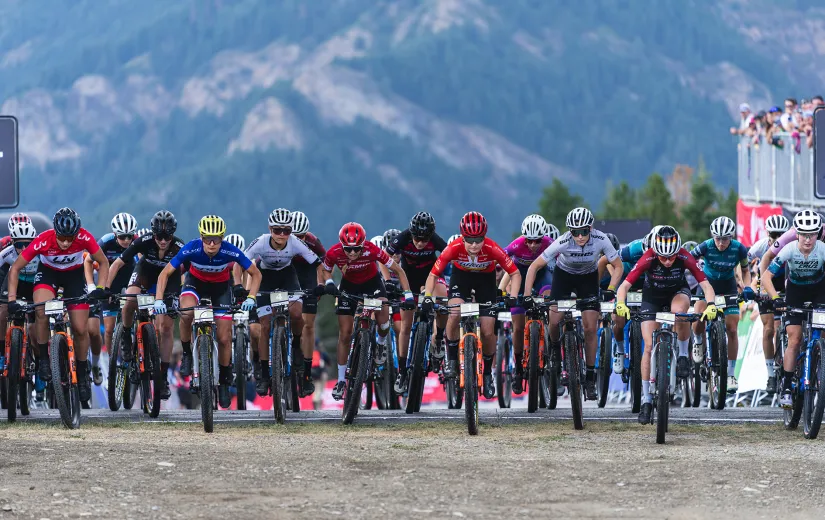 UCI MTB World Championships
With the ninth edition of the UCI Mountain Bike World Cup held in August 2023, Pal Arinsal began preparations for what will be the big event of 2024: the Mountain Bike World Championships. The resort of La Massana will host the most important annual event for the second time, after successfully hosting it in 2015. 
The world's best riders will compete for the rainbow jerseys between 27 August and 1 September 2024 in the Downhill (DHI), Olympic Cross-Country (XCO), Cross-Country Short Track (XCC), Cross-Country Relay (XCR) and E-MTB Cross-Country (e-bike) disciplines. 
The MTB World Championships will represent an even greater organizational challenge for Pal Arinsal, as the figures for participation, spectators and media impact are practically double those of a World Cup, which are already very significant. The resort has been working for some time on preparing for this great event.