Summer in Pal Arinsal
Pal Arinsal is a ski resort and Bike Park open 10 months a year. Although it stands out for winter activities such as skiing and mountain activities, it is also recognized as one of the best Bikes Park in Europe, offering both mountain activities for the whole family and routes hiking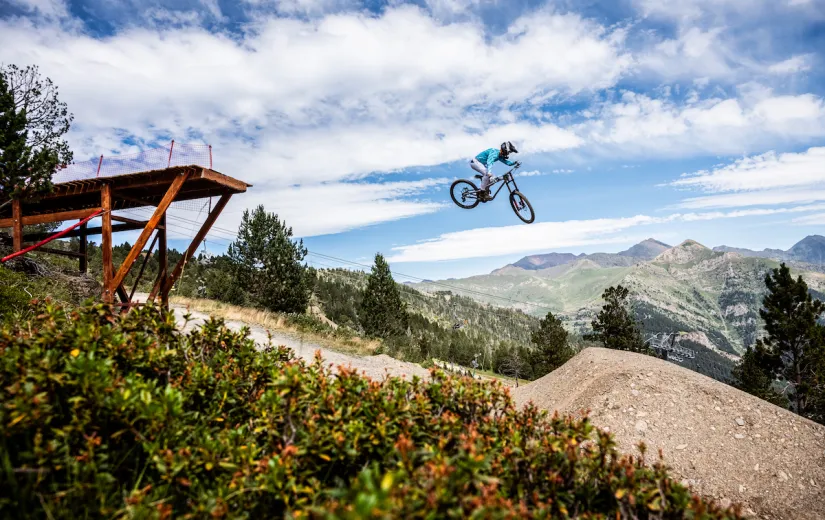 Bike Park
The Pal Arinsal Bike Park is a paradise for riders. The resort offers up to 60 km of circuits with more than 1,000 meters of difference in level adapted to different levels, from beginners to experts, allowing everyone to enjoy the facilities. These circuits are designed so that riders can experience all the excitement of mountain biking through the mountains.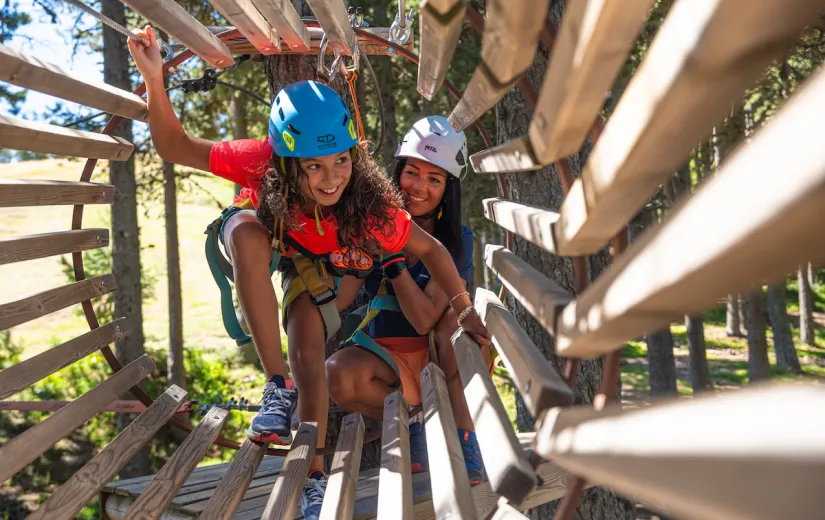 Mountain Park
In Pal Arinsal you can also enjoy a large number of mountain activities to enjoy with family, friends or alone. During the summer, the resort offers various activities to enjoy in an alternative way. If what you want is to spend a fun day, this is your choice.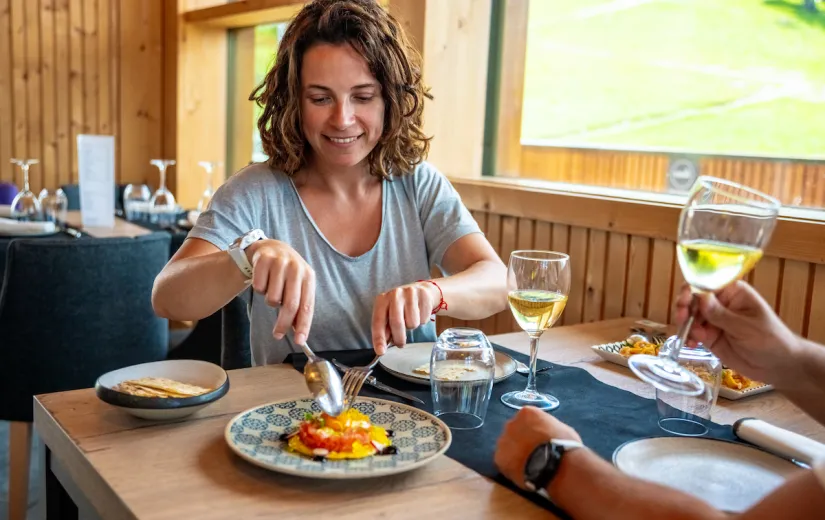 Restauració
Summer is always better accompanied by good food! In summer, you will find several gastronomic options. Whether you come to enjoy a morning at the Bike Park, or to do family activities, we are sure you will find a perfect option for you.